The FDA have released new guidance on the development of CAR T cell products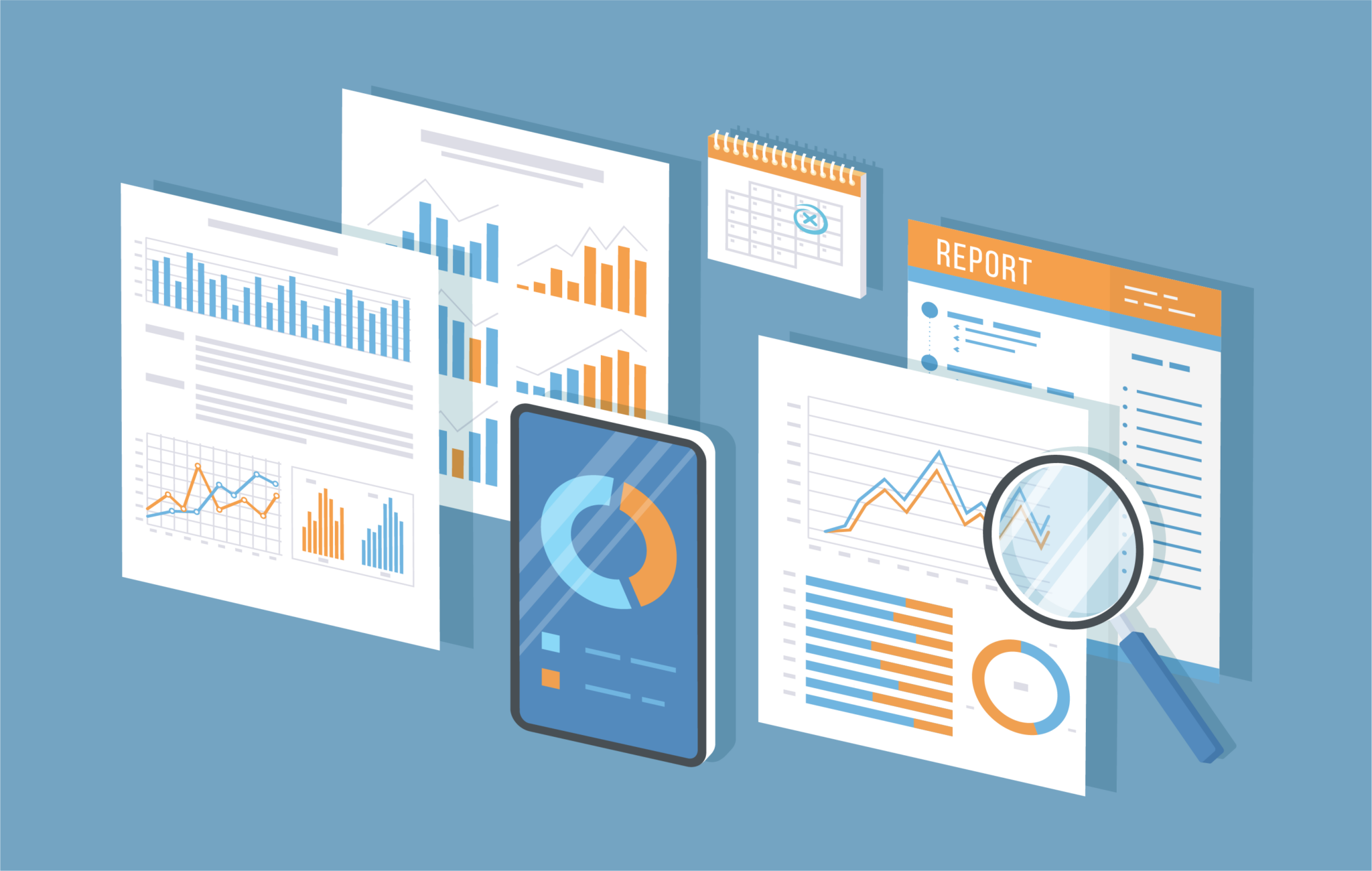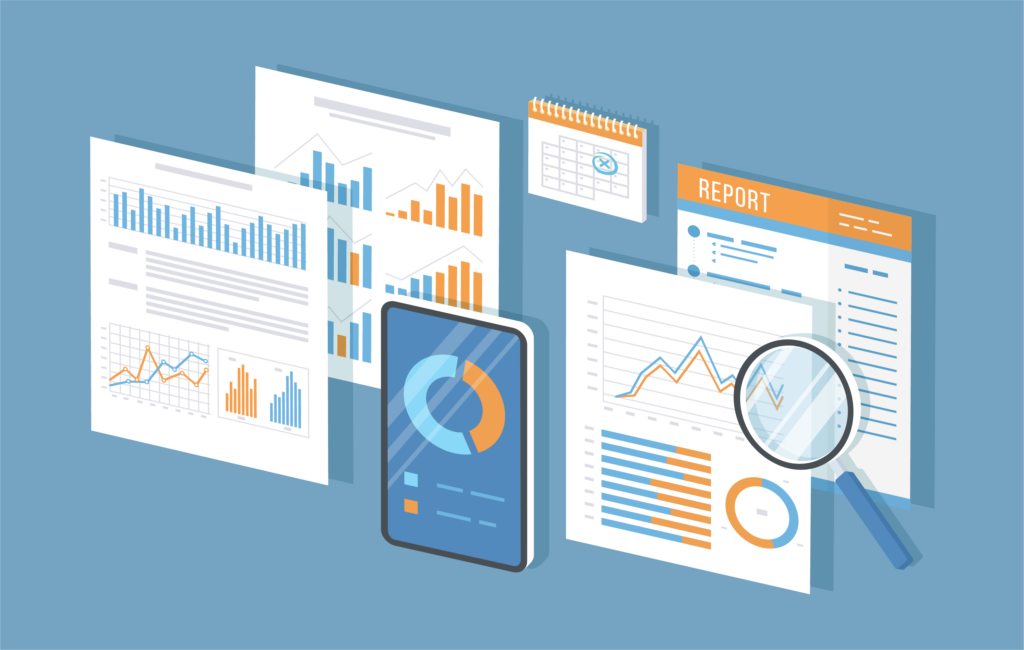 In April 2022, the FDA released guidance to assist the industry in the development of CAR T cell products
This is great news for Oribiotech and our industry. This 36 page report contains guidance and recommendations to support developing human gene therapy products in which the T cell specificity is genetically modified to enable recognition of a desired target antigen for therapeutic purposes.
This means that there is now a provision for CAR T cell-specific recommendations for chemistry, manufacturing, and control (CMC), pharmacology and toxicology, and clinical study design for developers and manufacturers.
This guidance is a milestone achievement for the industry that we are celebrating at Oribiotech. You can read the guidance here.
Should we be manufacturing CAR T therapies at a single site or multiple sites?
Single-site manufacturing
In a single-site setup, CAR T cells are manufactured at one, centralized facility. They are then shipped to local or distant clinical site(s) for use.
While single-site manufacturing may reduce variability between product batches, it introduces logistical concerns in the shipping, testing and administration of the CAR T cells.
Multi-site manufacturing
CAR T cells can also be manufactured at multiple facilities. This reduces lab-clinic distances but potentially increases variability between batches.
Demonstrating evidence of standardization across manufacturing and analytical processes is vital to help ensure – and prove – consistency across multiple sites.
Oribiotech's Mission
Oribiotech, we are on a mission to enable widespread patient access to CGT therapies, including CAR T. We know multi-site and remote manufacturing is part of the solution – bringing therapies closer to the patient and removing logistical costs.
We are working to power the next generation of CGT manufacturing processes – wherever they take place!